geoff bird bath sol 72 outdoor
Touch the products for details or to Buy In Store.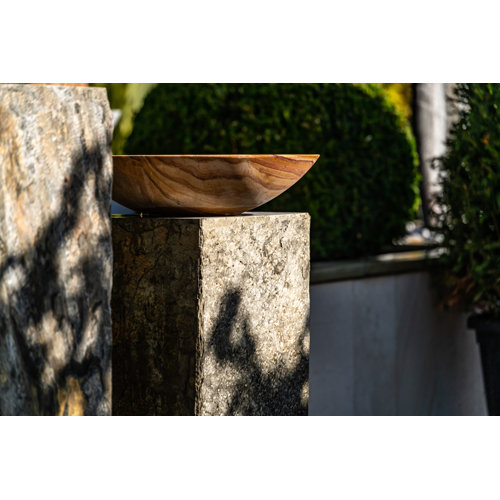 Geoff Bird Bath Sol 72 Outdoor
Sol 72 Outdoor A wonderful feature to attract birds which consists of a rainbow sandstone bowl with a natural slate plinth. It is a mixture of the beautiful rainbow sandstone.