onecre bird bath sol 72 outdoor
Touch the products for details or to Buy In Store.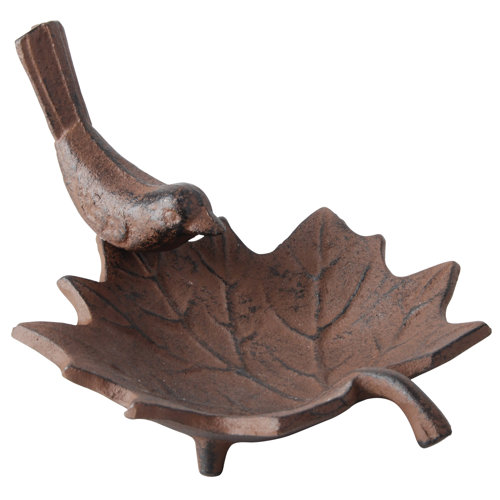 Onecre Bird Bath Sol 72 Outdoor
Sol 72 Outdoor A addition to your enchanting patio, this cast iron bird bath features a leaf design. Arrange alongside white painted garden furniture and pastel toned flowers for romantically rustic appeal.