winon bird bath brambly cottage
Touch the products for details or to Buy In Store.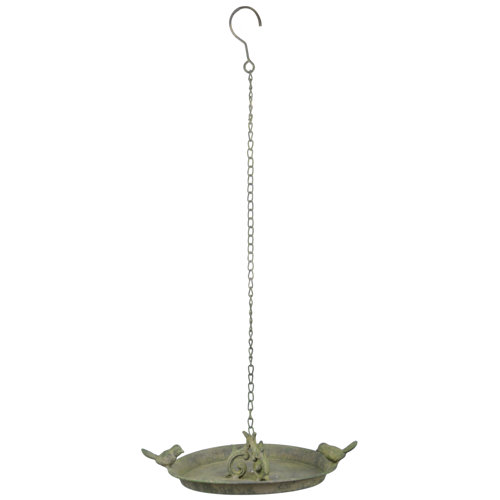 Winon Bird Bath Brambly Cottage
Brambly Cottage The weathered material in this decorative piece brings about a natural, serene and authentic atmosphere to the garden. This hanging bird feeder not only adds atmosphere but provides a drinking or feeding place for birds. Hanging the item close to a window or terrace for even more enjoyment of the birds in your garden.